Invest in future hits, start earning with every play. Be a trendsetter by investing in songs with the potential to rule the charts. This is the Music Exchange, linking artists and fans directly for a new, better way.
services


Music Exchange
. . . . . .

Music Exchange
Transform royalties into music shares

Earn directly, involve fans, maintain creative control

Your rights, your music, your way!


Music Distribution
. . . . . .

Music Distribution
Make your music available with ease on all the big streaming platforms.

Keep 100% of your royalties

Only 3 days and you're Live!


Music Contracts
. . . . . .

Music Contracts
Create, Share and Sign contracts for Free

Get access to the contracts that will cover everything you need as an artist 

Better safe than sorry!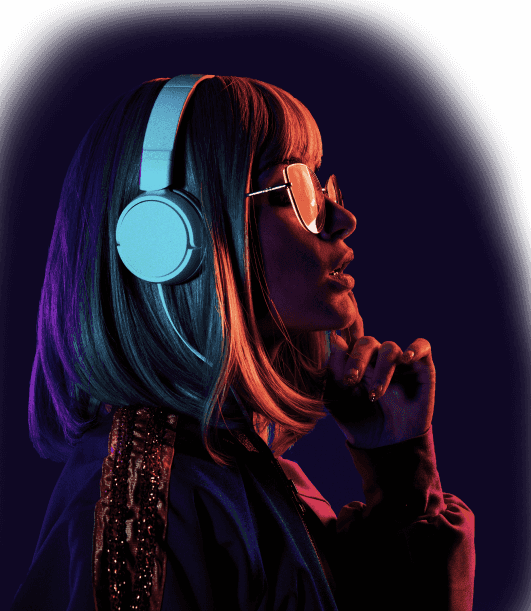 Monetize your music
Ready to monetize your music? Our game-changing exchange allows you to sell shares backed with streaming royalties. It's your chance to unleash the full earning potential of your creations. Join us and revolutionize the way you profit from your talent. Get in on the action now!
Get full support

If you're seeking a helping hand in the music industry, look no further. We pride ourselves on being a knowledge hub, equipped with insights and expertise to assist you on your creative journey. Together, let's unlock your artistic potential and navigate the intricacies of the music world. We're here to guide you every step of the way.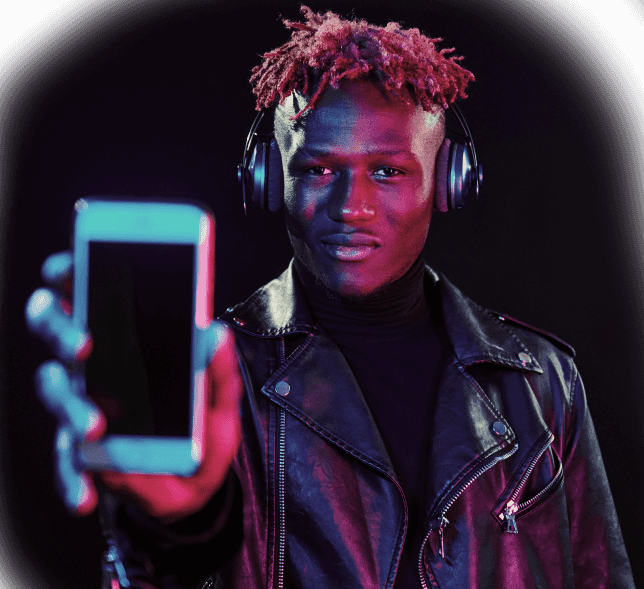 trusted by

A big shout out to Smartlabel for getting us into the web3 world and helping us evolve in the industry. They are great at web3 music distribution and have a strong network. I was so surprised to find out there's so much more to explore on the market! This is a great platform and I can't wait to keep growing with them. I am very excited for this journey!

– Detaro - Rapper

I don't like taking any shortcuts, when injustice is happening I am going to speak up about it. Respect, honor, and integrity are the core of my messages to society. That's why I'm happy to join SmartLabel with Executive Producer Frank Nitty at the lead, to empower artists and create a more fair and just world for creators.

– Bellumn - Rapper

What I like about the Smart Label platform is it gives me the options to directly sell my music to my supporters as NFTS, and I hope all my people follow my lead by taking the Blockchain Technology route. Web3 is the Future.

– YungGritty - Rapper

Music has always been a great passion of mine and I love what I do. Despite that, something was missing. I wanted to have a direct connection to my fans. I wanted to release my music differently and after a long search I almost gave up. Then I discovered Smartlabel... Smartlabel has helped me enormously with my ideas and with showing me what I can achieve with Music NFTs. My fans are all in for it. This is exactly what I was looking for.

– Respectrum - Timo van der Park

My experience with SmartLabel was very good. I booked a call not really knowing what to expect but my release expert was very relaxed. He helped me get the contracts for settling the rights with my co-writer for my newest track. In addition, I got an insight into multiple income streams. I am going to do a NFT drop next month with SmartLabel!

– Bucky - Dutch HipHop
partners